Mekong Tours - VICTORIA NUI SAM LODGE - Mekong Ecotours
Located on the side of Sam Mountain (284m / 931 feet), the Victoria Nui Sam Lodge offers 40 gorgeous stone bungalows

INTRODUCE
Mekong Ecotour –
Mekong Eco – Mekong
floating market
–
Mekong tours
– Mekong
delta
tour – floating market in Mekong – Best tour in Mekong – Good tour in Mekong – market tours – floating market –
cantho
floating market –
bike tour
–
homestay
tour – homestay in Mekong –
Mekong homestay
– Mekong Cruise –
Lecochinchin Cruise – Mekong Eyes Cruise
– Best Cruise in Mekong – Cruise Tour in Mekong – Cruising Mekong – Homestay Tour – Mekong Homestay – Good homestay in Mekong -
Basac
Cruise

Biking Tours - Mekong Tours - VICTORIA NUI SAM LODGE - Mekong Ecotours
Situated on scenic Nui Sam Mountain, Victoria Nui Sam Lodge is all about getting back to nature. Even our rooms have that chic simple vibe with gorgeous jewel tones, terra cotta tiles and lots and lots of natural light!
Located on the side of Sam Mountain (284m / 931 feet), the Victoria Nui Sam Lodge offers 40 gorgeous stone bungalows and villas and a scenic infinity pool in a beautifully forested setting.
"Excellent in every aspects!!"
"The view of rice fields is wonderful and relaxing with welcoming, friendly and professional staff. It was a very pleasant stay here."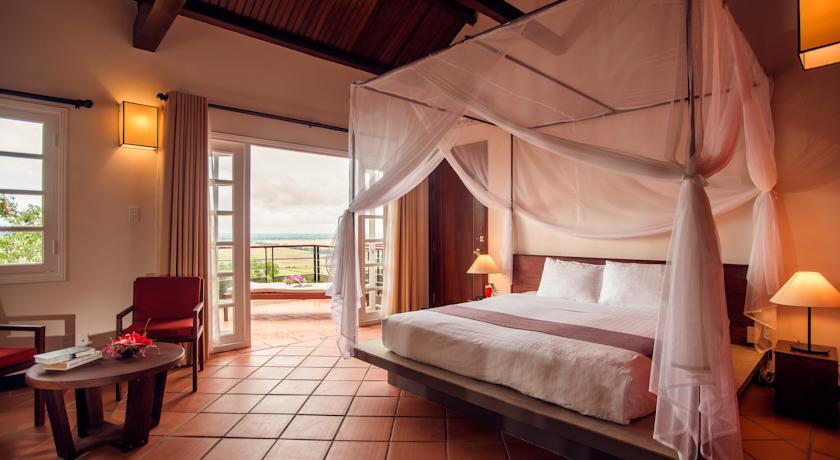 Mekong Tours - VICTORIA NUI SAM LODGE - Mekong Ecotours
Biking Tours - Mekong Tours - VICTORIA NUI SAM LODGE - Mekong Ecotours

Nguyen Shack can Tho, My Long Village, Green Village, Green Garden, Eco Tours, Hieu's Tours, Can Tho Tourists, Hieu's Tours, Nguyen Shack

Nguyen Shack can Tho, My Long Village, Green Village, Green Garden, Eco Tours, Hieu's Tours, Can Tho Tourists, Hieu's Tours, Nguyen Shack