Mekong Ecotour - XEO QUYT BASE – GAO GIONG ECOLOGICAL - Mekong Good Tours
Dong Thap features a large river, channel and spring system, frequently silt-aggraded soil, and a permanently fresh and non-saline water source

INTRODUCE
Mekong Ecotour - XEO QUYT BASE – GAO GIONG ECOLOGICAL - Mekong Good Tours
Dong Thap features a large river, channel and spring system, frequently silt-aggraded soil, and a permanently fresh and non-saline water source. It has multiple valuable ecotourism resources. The first, known both locally and internationally, is Xeo Quytbase – a historic site of revolutionary activity. Another famous tourist spot is the Gao Giong ecotourism site. This is a 2,000ha complex of cajaput forest where more than 15 species of precious birds live, nest and lay eggs…and don't forget to try folk dishes such as grilled field mice, "dien dien" flower sour soup, braised anabas fish in clay pot, and grilled snakehead fish in young lotus leaf.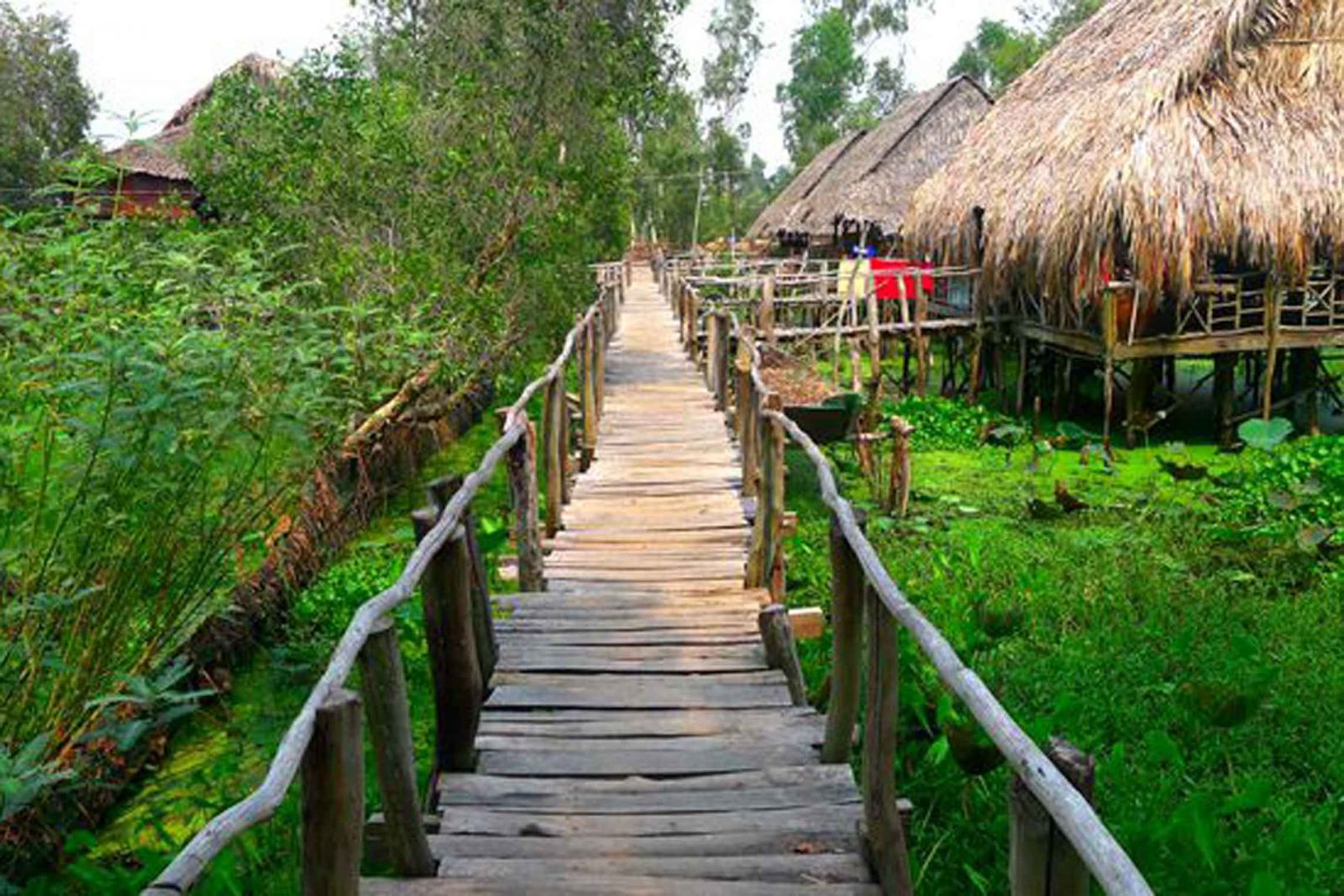 After pickup, our tour will begin at Xeo Quyt base. Crisscrossed by small canals, this base was formerly inaccessible land. Nevertheless, in the early years of resistance against the US, the Party Committee of Kien Phong Province (presently Dong Thap Province in Mekong Delta) chose the place as a strategic site to launch an uprising against the local pro-US administration. In the deserted region, revolutionary activities were supported by a network of locals. The entire stretch of barren land soon transformed into a lush cajaput forest that disguised the huts and shelters. The forest was known as the "base of the people's hearts," the safety home for the provincial committee's revolutionary authorities until Reunification on 30th April 1975.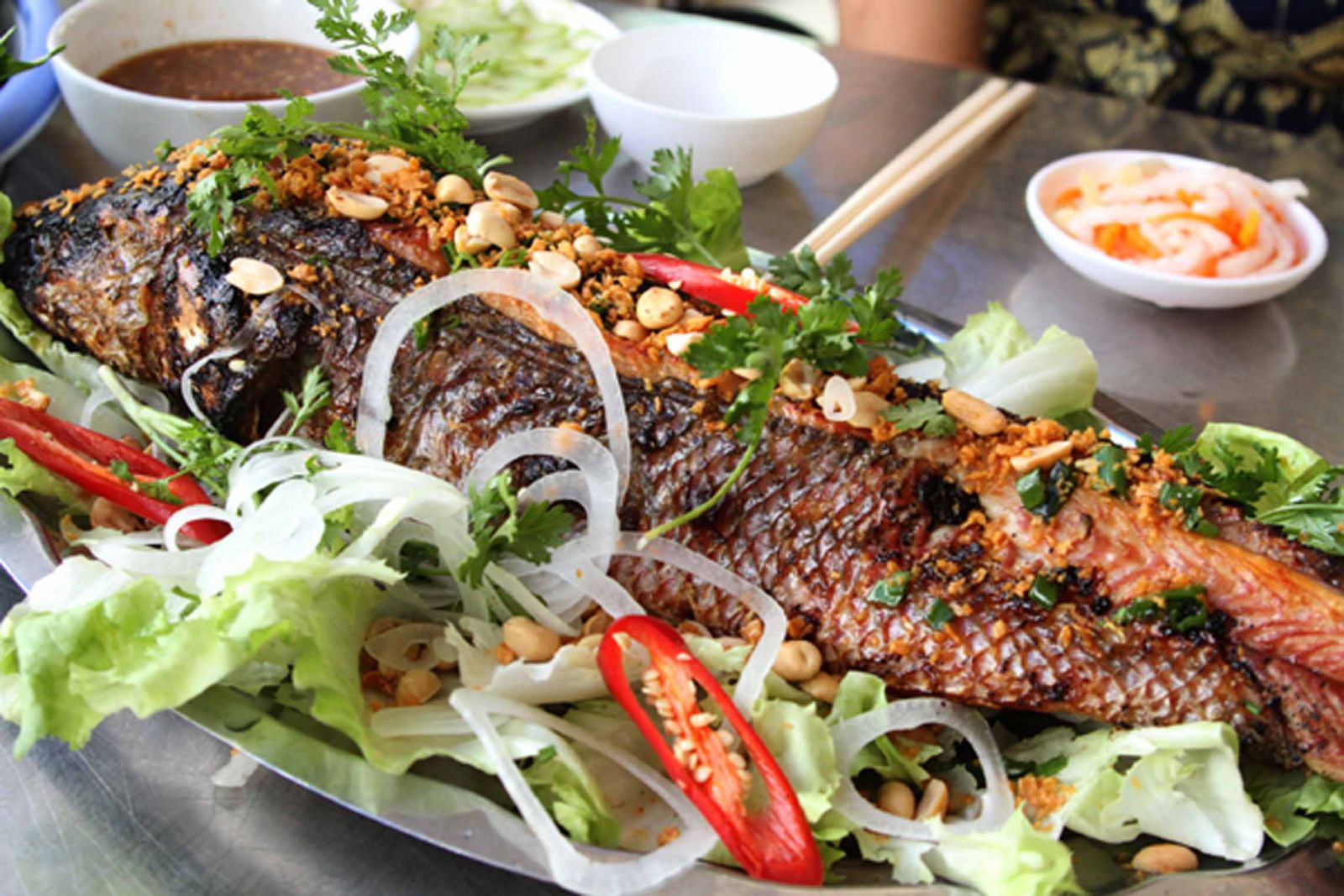 We will then proceed to Cao Lanh to visit Junior Doctor Nguyen Sinh Sac's Tomb (the father of the greatest-ever leader of Vietnam's people – President Ho Chi Minh). From there, we will continue to Gao Giong eco site, rowing a sampan through thick cajaput forests. Visiting the bird sanctuary in the early morning or late afternoon, you will be amazed at the animated and noisy scene of thousands of birds hovering above the forest. The bird sanctuary now hosts over 200 species of birds, including many listed on the Vietnam and the World Red Books, such as O tac (Otididae), Nhan diem and Giang sen (Mycteria leucocephala).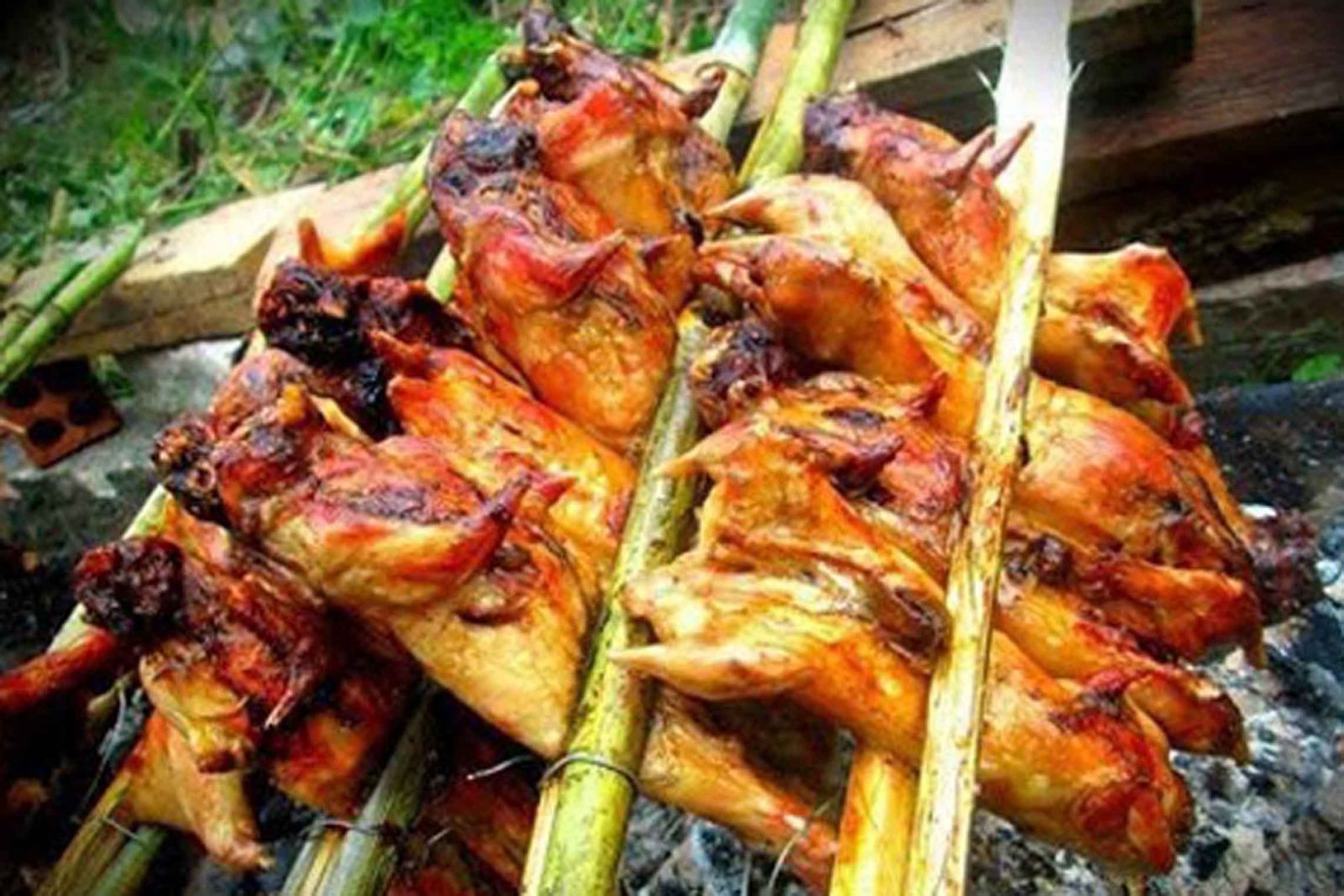 he area is also the habitat of dozens of water birds, such as Trich mong do, Lesser, whistling ducks, wild ducks, and tens of thousands of white egrets so the area is considered the largest habitat of white egrets in Dong Thap Muoi. Gao Giong is most beautiful during flood season with an immense area covered with the yellow of Dien dien (Sesbania sesban) flower, the pink of water-lilies, the violet of Giant Crape-myrtle, the pink of lotus, and the green of the forest. All form a romantic colorful painting hardly seen anywhere else.


Thank you very much for watching it, Mekong Cruises & Ecotours
Mekongeco tour – Mekong Eco – Mekong floating market – Mekong tour – Mekong delta tour – floating market in Mekong – best tour in Mekong – good tour in Mekong – market tours – floating market – cantho floating market – bike tour – homestay tour – homestay in Mekong – Mekong homestay – Mekong Cruise – Lecochinchin Cruise – Mekong Eyes Cruise – Best Cruise in Mekong – Cruise Tour in Mekong – Cruising Mekong