INTRODUCE
Ride back and enjoy the sunset on the ferry, it is very nice place to see sunset on the water
Cycling Tour - Biking Tour
-
Can Tho biking tour
–
Mekong Eco – Mekong
floating market
– Mekong tour – Mekong
delta
tour – floating market in Mekong – Best tour in Mekong – Good tour in Mekong – market tours – floating market –
cantho
floating market –
bike tour
–
homestay
tour – homestay in Mekong –
Mekong homestay
Cycling Tour - Biking Tour
-
Can Tho biking tour
Can Tho Biking Tour + SUNSET – Can Tho Cycling Tours
Code: Biking-02 ( START IN CAN THO CITY )
Distance
: 15 km in village path
Duration
: 3 hours
GROUP TOUR : 29 usd
/PERSON - 8 PEOPLE MAXIUM
PRIVATE TOUR : 38 usd /PERSON

We'd like to offer you a nice place, just locals, not a busy place for tourists.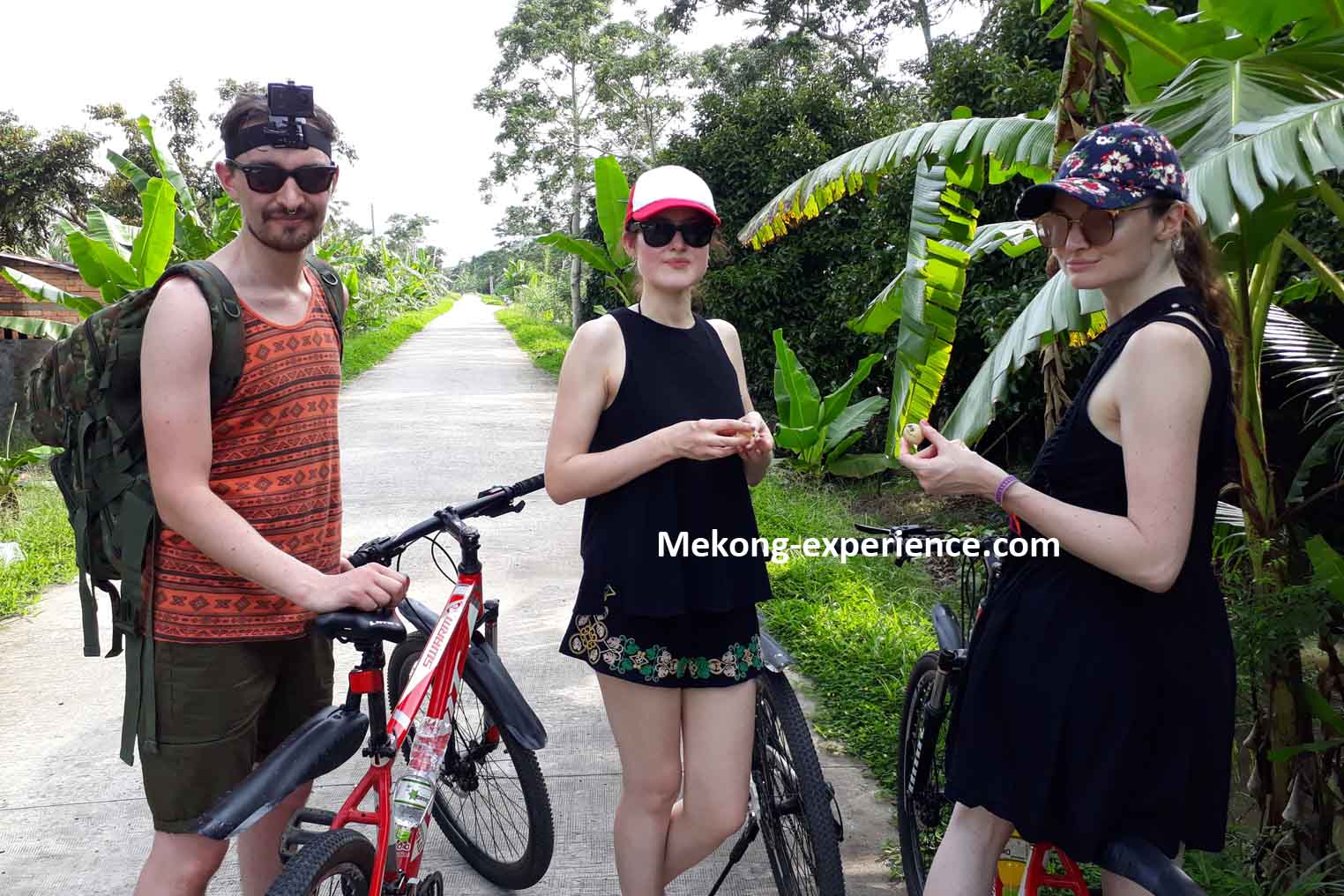 Our tour guide will pick up you at your hotel by taxi and go to countryside, 15 km away from city center. You will take bikes and get on the ferry to the other side of the Mekong River and ride along some beautiful canals, to see daily activities of locals, experience beautiful and peaceful country along a nice small canal, on the way you can see a lot of fruit gardens as Logan gardens, milk apple garden… Then we will stop at
home-made fresh rice noodle
and learn how to make it and try it.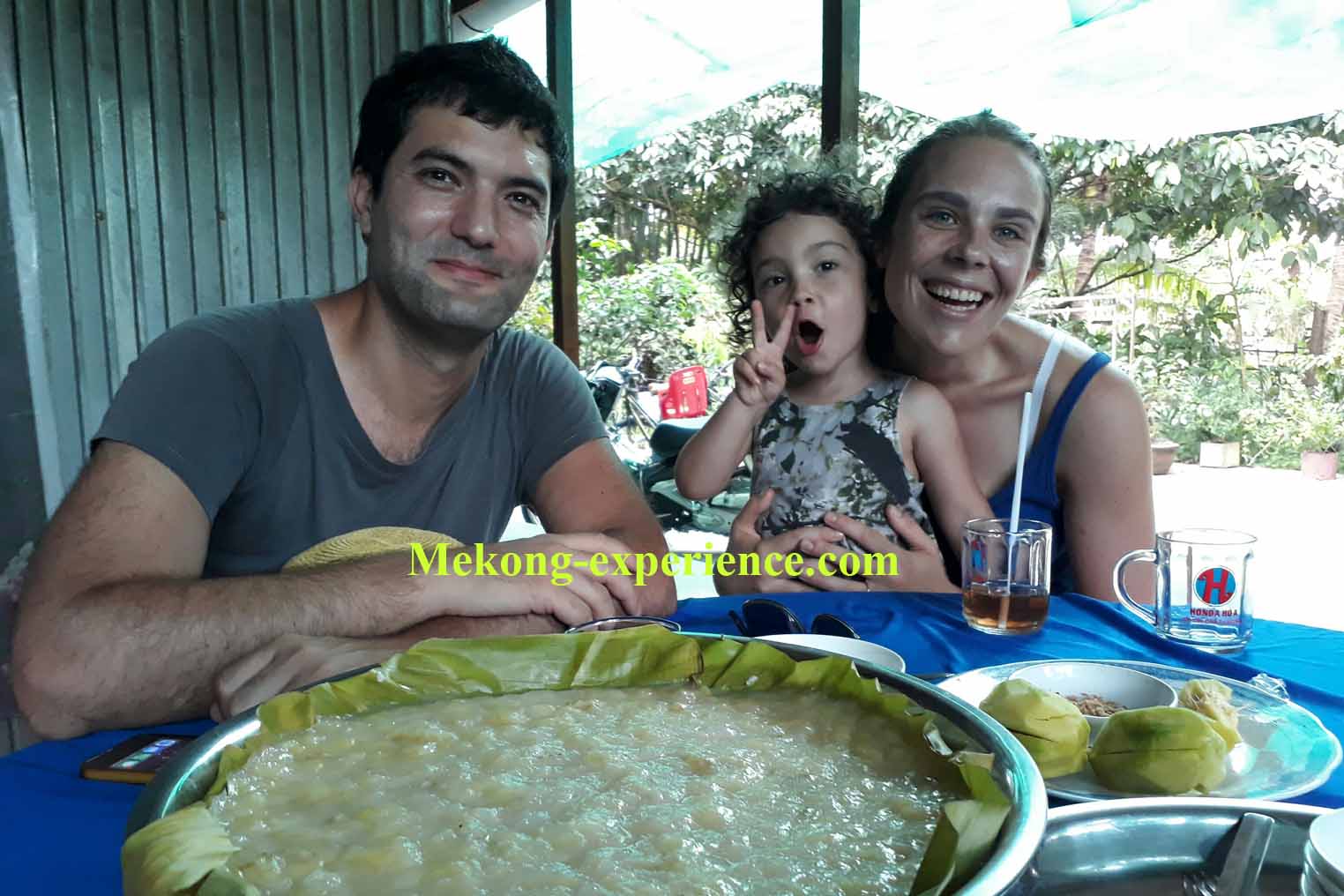 Can Tho Cycling Tour - Biking Tour - Can Tho Biking tour - Best Tour in Can Tho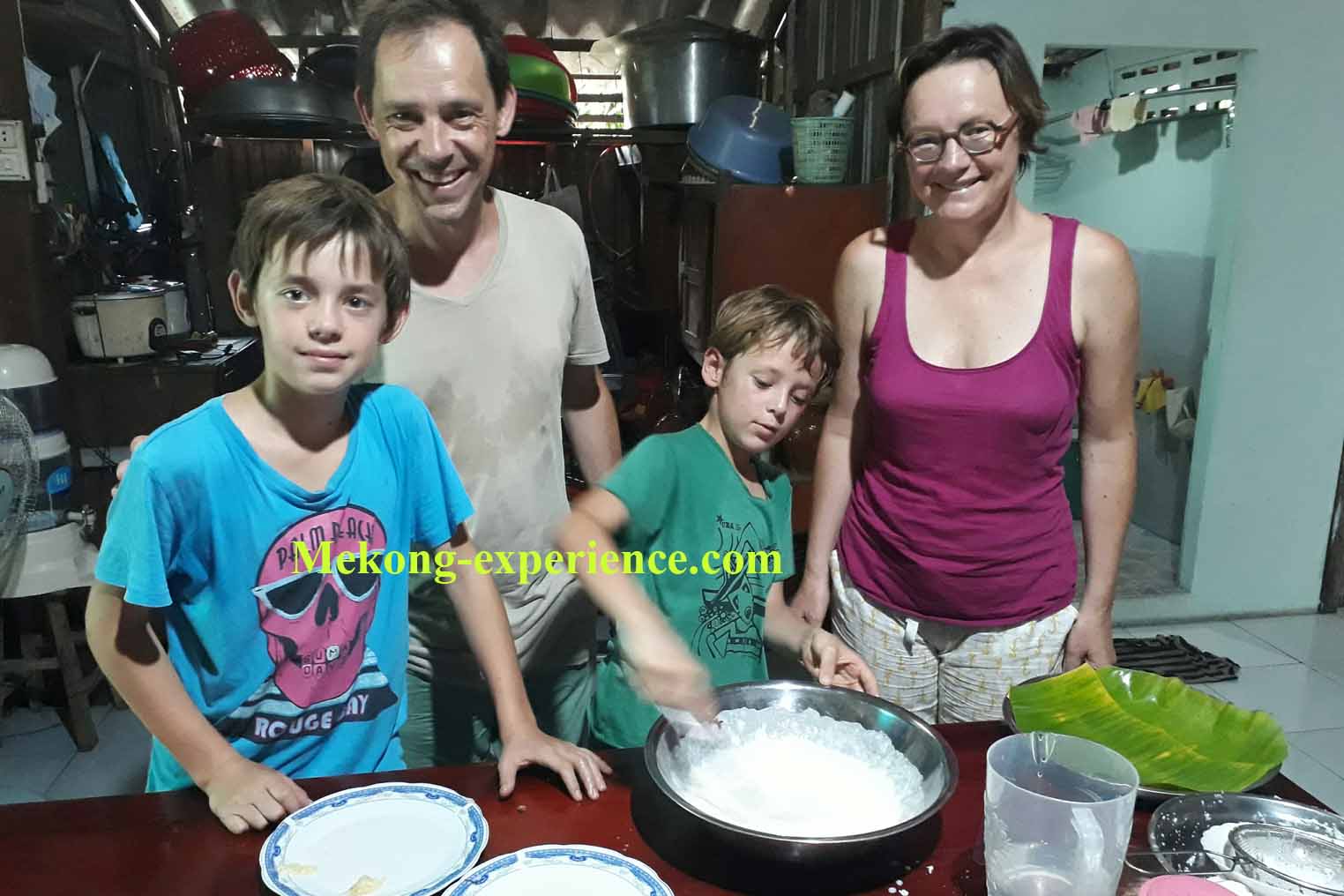 Then keep going along the beautiful countryside road and visit a local house and learn how to make banana cakes with coconut milk, it is typical cake in Mekong Delta. We can buy some coconuts from locals on the way, all fruits in Mekong are very fresh and tasty. Ride back and enjoy the sunset on the ferry, it is very nice place to see sunset on the water. Then get back by taxi.
Includes
: English-speaking guide, water, bikes, try a bit fresh noodle, making banana cakes, coconut, local fruit and pick up car
Excludes
: Personal expenses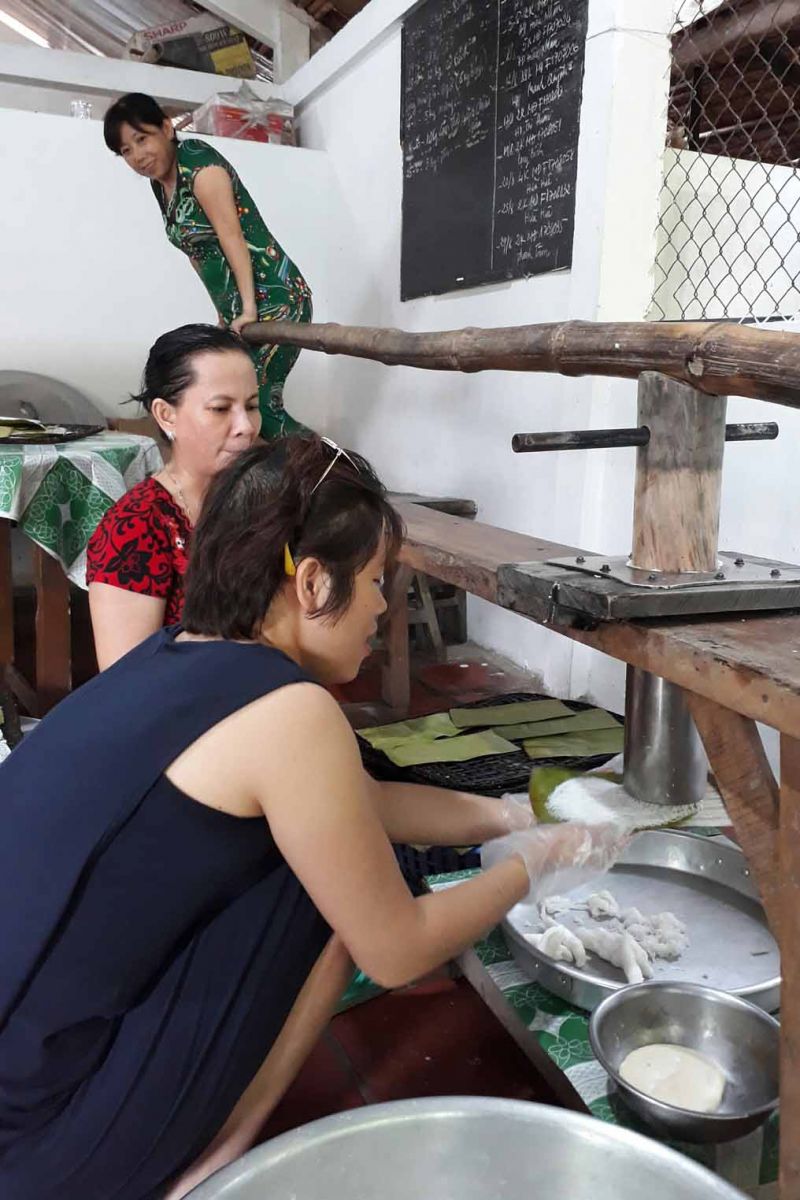 Can Tho Cycling Tour - Biking Tour - Can Tho Biking tour - Best Tour in Can Tho

Can Tho Cycling Tour - Biking Tour - Can Tho Biking tour - Best Tour in Can Tho



Mekong Biking Tour - BIKING TOUR + SUNSET – Mekong Cycling Tours
Can Tho Cycling Tour - Biking Tour - Can Tho Biking tour - Best Tour in Can Tho
Can Tho Cycling Tour - Biking Tour - Can Tho Biking tour - Best Tour in Can Tho
---