INTRODUCE
Can Tho Tour - 1 Day Tour in Can Tho -
Mekong 1 Day Tour
- Best Tour in Mekong - Can Tho Eco Tour - One Day Tour - Good Tour in Can Tho - Mekong 1 Day Tour - Mekong Tours
FLOATING MARKET- SMALL CANAL - BIKE TOUR - Mekong Eco Tours - Mekong Floating Market

MEKONG 1 DAY TOUR
Code: 1 DAY TOUR ( START IN CAN THO CITY )

Duration: from 5:30 to 3 pm
Group tour: 5 people maxium

We pick you up at your hotel at 5:30 and walk to boat station to explore the Cai Rang Floating Market – the biggest wholesale floating market in the Mekong Delta. The Cai Rang Floating Market is well known for its variety of fresh fruits and other local products. Hundreds of boats still gather there to buy and sell every morning. we will visit Cocoa garden to know how local people make fresh chocolate.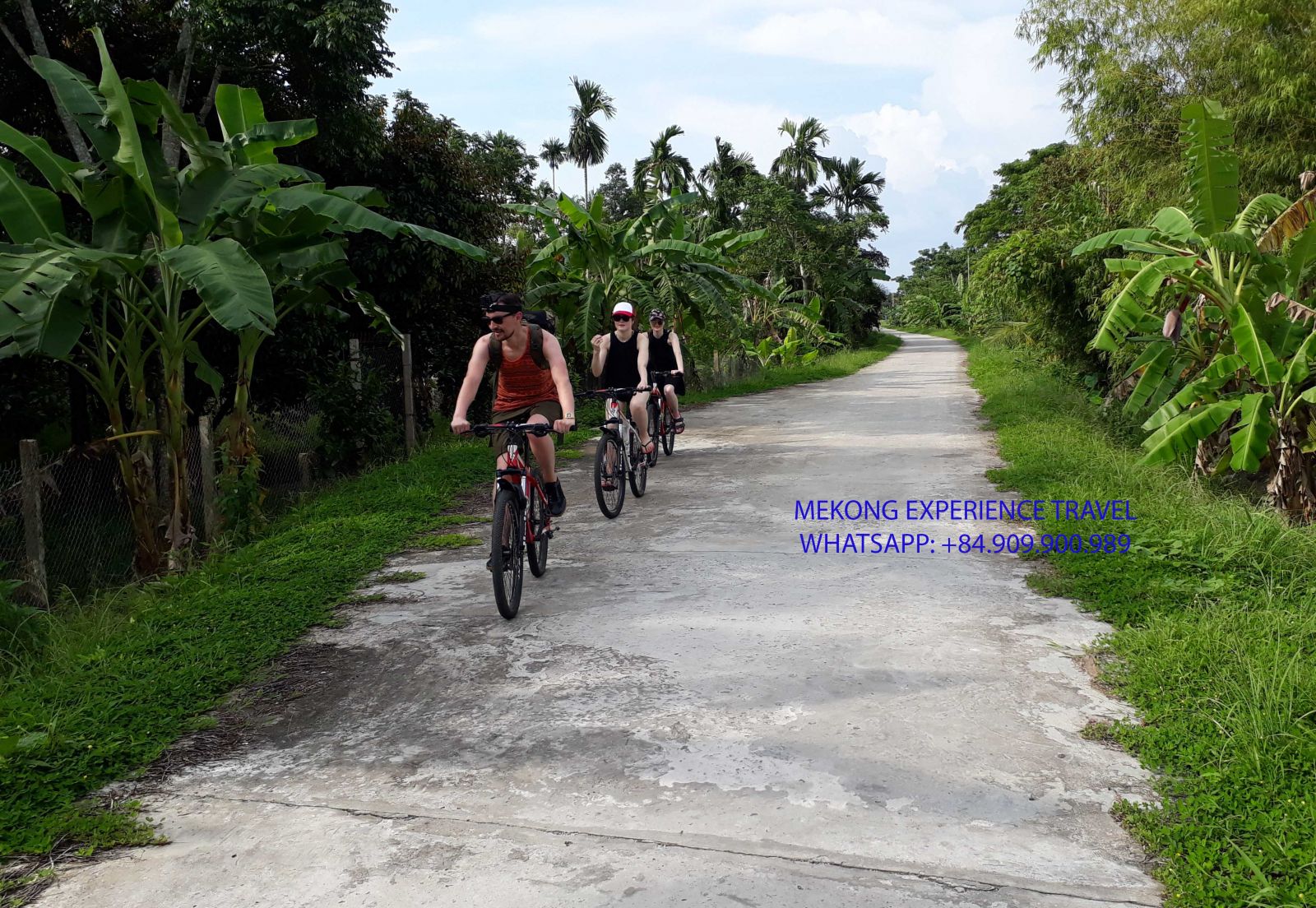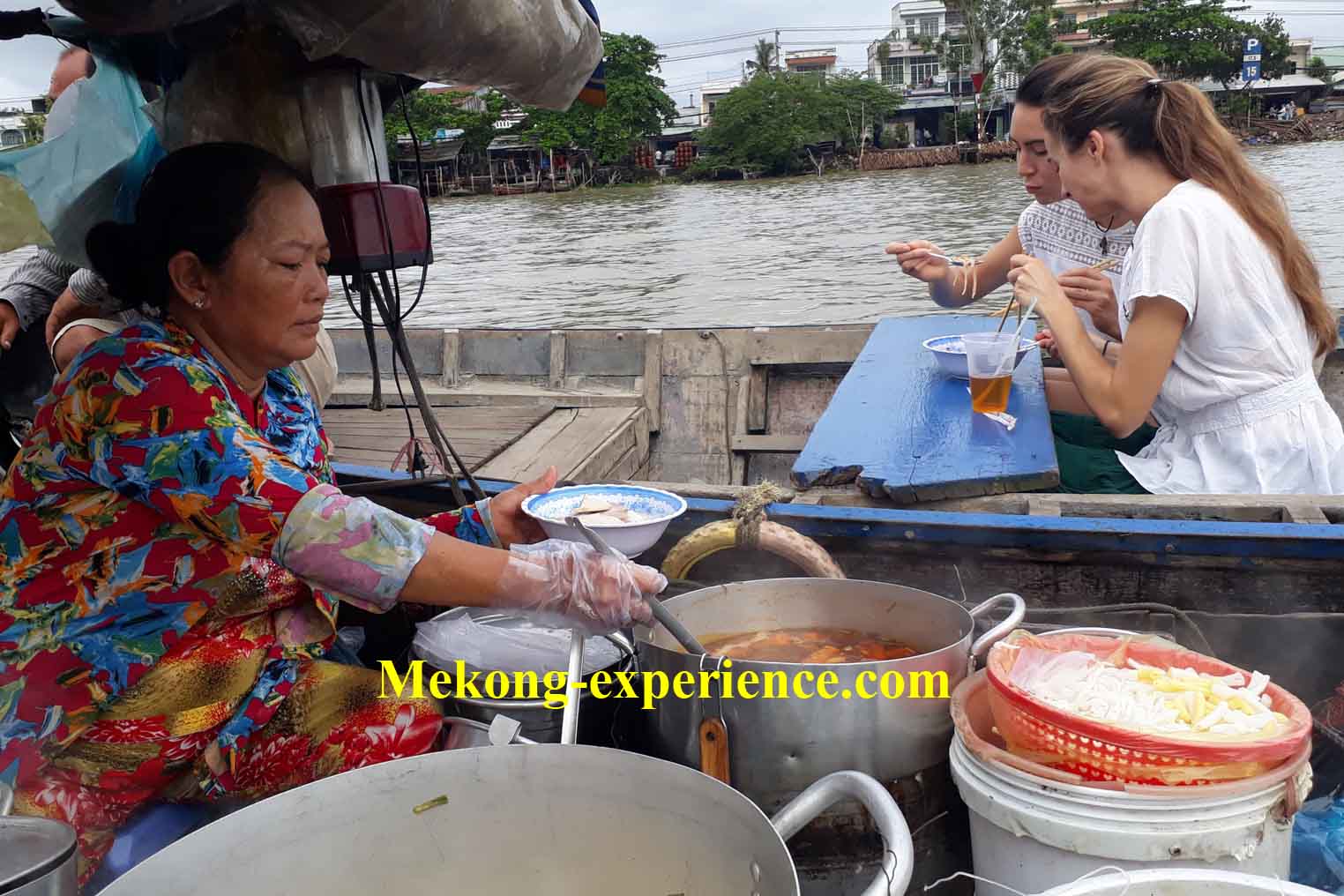 We will go into a very beautiful canal with lots of water coconut 2 sides of river. The second floating market names Phong Dien, just a small market but nice. we will see how different of 2 markets. Then we stop at a local house to take bikes to start our ride trip along quiet and beautiful canals, our trip will continue around the village, where you will get a first-hand perspective on local daily life in the rice fields and fruit gardens,you will learn how to make fresh rice noodle and try it, we will visit 1 more local house to make banana cake and some fruits before finish biking around country. (biking around 9 km). Taxi takes you back to your hotel
Includes: boat, English-speaking guide, bikes, making fresh rice noodle, banana cake, local fruits and taxi back to your hotel.

Excludes: personal expenses
Can Tho Tour - 1 Day Tour in Can Tho -
Mekong 1 Day Tour
- Best Tour in Mekong - Can Tho Eco Tour - One Day Tour - Good Tour in Can Tho - Mekong 1 Day Tour - Mekong Tours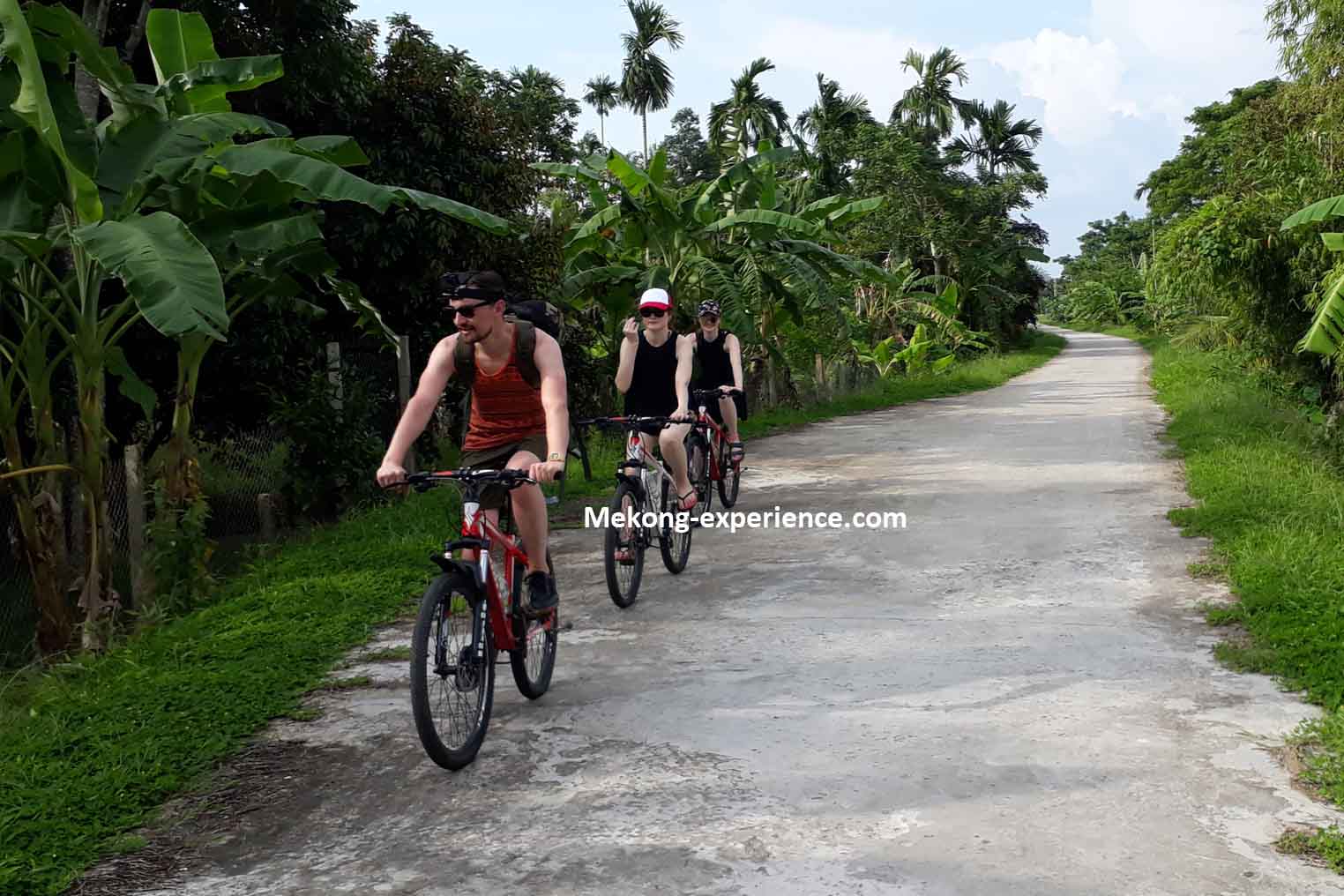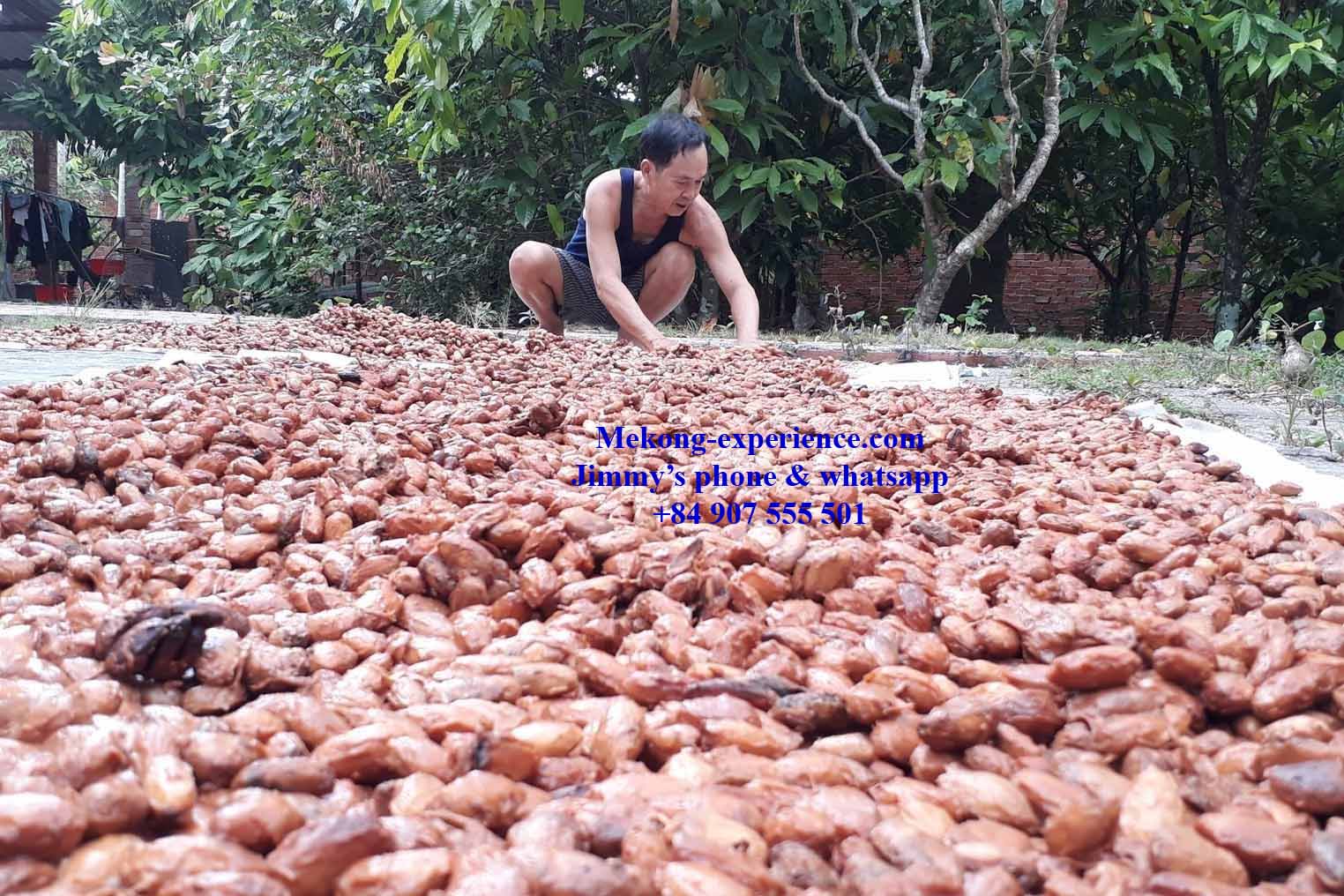 FLOATING MARKET Tour- SMALL CANAL - BIKE TOUR - Mekong Eco Tours - Mekong Floating Markets

Can Tho Tour - 1 Day Tour in Can Tho - - Best Tour in Mekong - Can Tho Eco Tour - One Day Tour - Good Tour in Can Tho - Mekong 1 Day Tour - Mekong Tours

Can Tho Tour - 1 Day Tour in Can Tho - Best Tour in Mekong - Can Tho Eco Tour - One Day Tour - Good Tour in Can Tho - Mekong 1 Day Tour - Mekong Tours
Can Tho Tour - 1 Day Tour in Can Tho - Best Tour in Mekong - Can Tho Eco Tour - One Day Tour - Good Tour in Can Tho - Mekong 1 Day Tour - Mekong Tours

FLOATING MARKET- SMALL CANAL - BIKE TOUR - Mekong Eco Tours - Mekong Floating Market
FLOATING MARKET- SMALL CANAL - BIKE TOUR - Mekong Eco Tours - Mekong Floating Market




---