INTRODUCE
Can Tho Homestay Tour – Mekong Homestay – 2 day tour in Mekong - Homestay in Can Tho - Homestay in Mekong - Mekong Lodge - Best Homestay in Can Tho
Can Tho Homestay Tour – Mekong Homestay – 2 day tour in Mekong - Homestay in Can Tho - Homestay in Mekong - Mekong Lodge - Best Homestay in Can Tho
Mekong Homestay - 2 DAY TOUR IN MEKONG HOMESTAY - Mekong Ecotours
Code: Rustic Homestay ( START IN CAN THO CITY )
Duration: 2 Days 1 night
After picking up tourists at a bus station or hotels in
Can Tho
, we will take a taxi to our
resort with Mekong people style in suburb
of Can Tho City, check-in and then we can take a bike tour around the village to see daily activities of locals, experience beautiful and peaceful country along a nice small canal, we will stop at
home-made fresh rice noodle
and learn how to make it. Then keep going along the beautiful countryside road,enjoy coconut and tropical fruits. After that we ride back to our homestay and have dinner.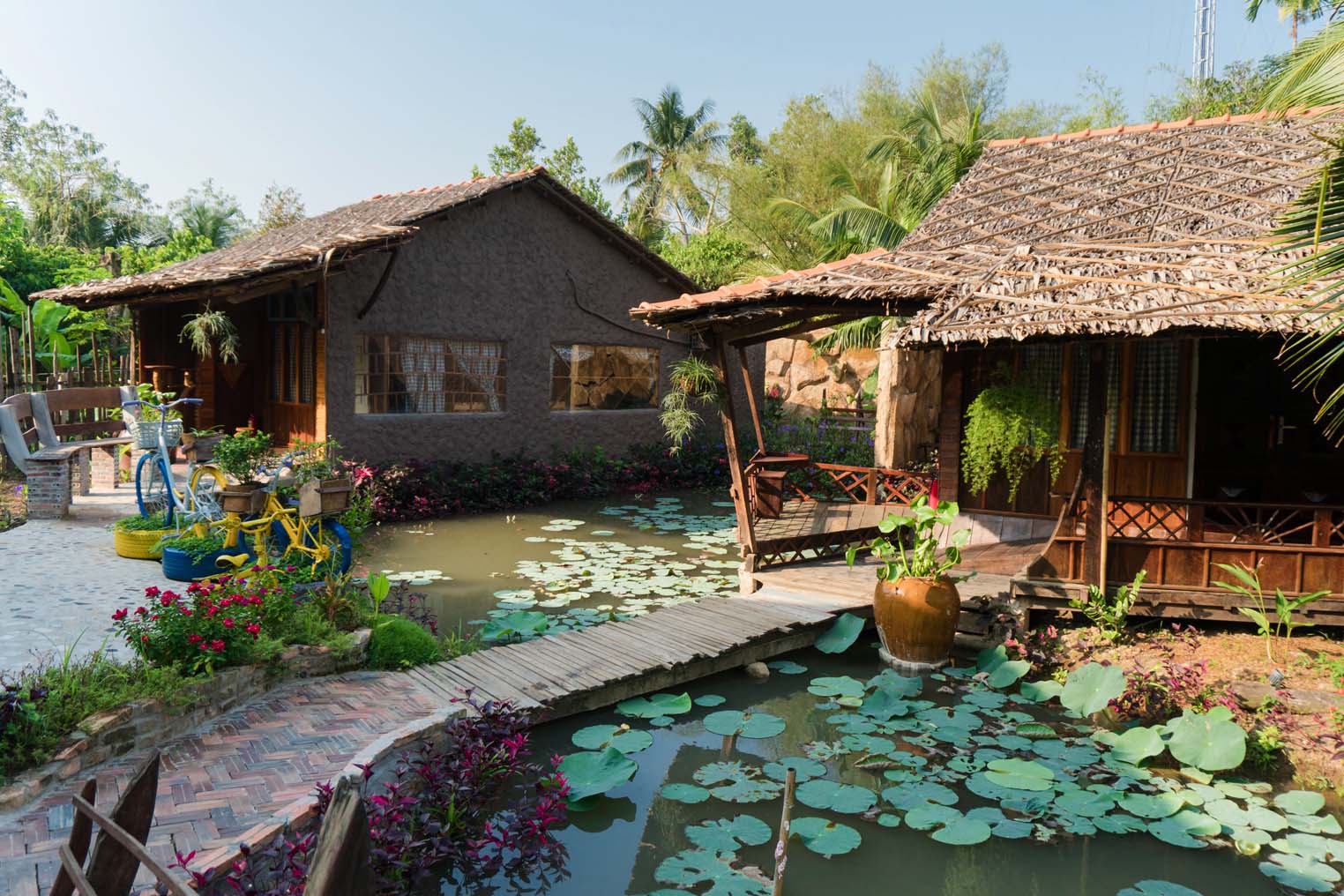 In the early morning, at 5h30 am we take a small boat to Phong Dien floating market, it is just a small market but nice. we can buy coffee or fruits. Then we go to beautiful small canals to get to
Cai Rang floating market
-the biggest wholesale
floating market
in the
Mekong Delta.
It is well known for its variety of fresh fruits and other local products. Hundreds of boats still gather there to buy and sell every morning.
We keep going to home-made rice noodle, made from rice flour and manioc flour. Then we will take the boat back to Ninh Kieu, ends our tour around 10 am.

Includes: Boat trip, bike tour, English-speaking guide, bikes, local fruit, 1 dinner, 1 lunch and breakfast
Excludes: tip and personal expenses

What you can experience:

+ 2 different floating markets
+ Very beautiful small canal
+ Learn how to row small boat
+ The locals' life in Mekong Delta
+ How the locals make rice noodle
+ Experience on the Mekong River
Mekong Homestay - 2 DAY TOUR IN MEKONG HOMESTAY - Mekong Tours - Can Tho Homestay
Mekong Homestay - 2 DAY TOUR IN MEKONG HOMESTAY - Mekong Tours - Can Tho Homestay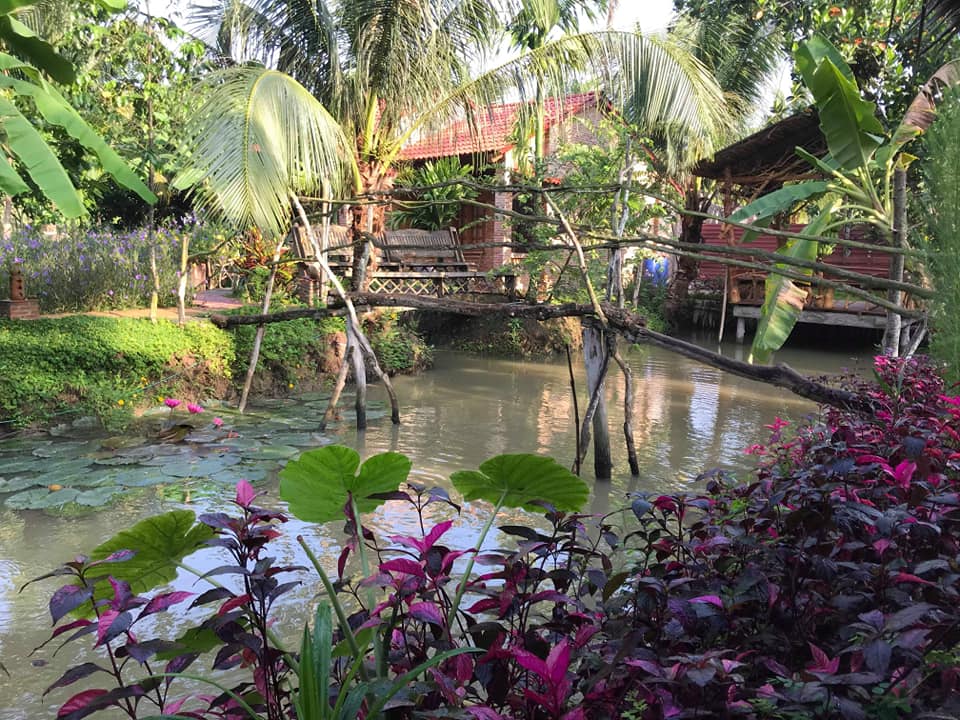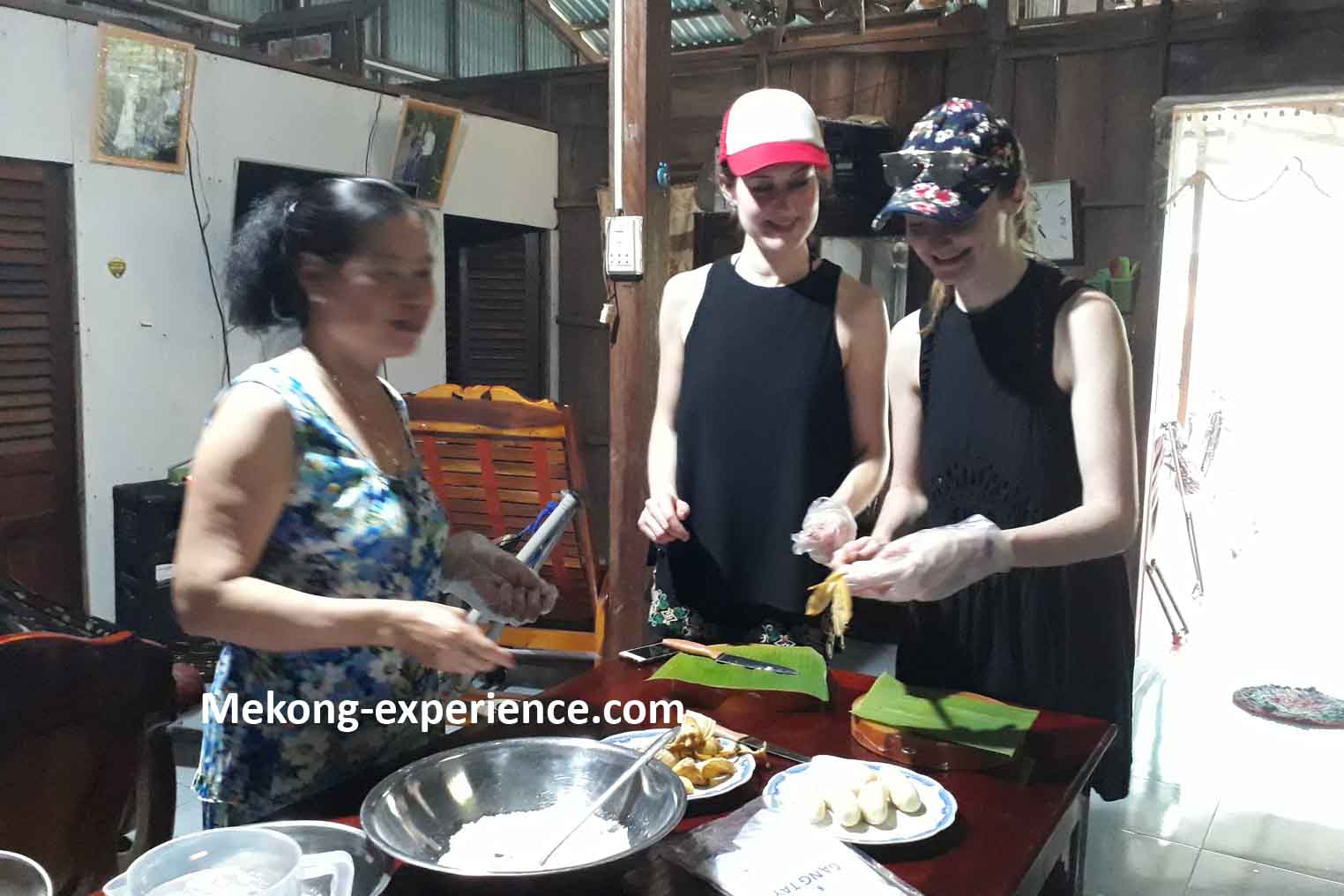 Mekong Tours - 2 DAY TOUR IN MEKONG HOMESTAY TOUR - Homestay in Can Tho

Thank you very much for reading it, Mekong Ecotours

Mekong Homestay - 2 DAY TOUR IN MEKONG HOMESTAY - Mekong Tours - Can Tho Homestay
Mekong Homestay - 2 DAY TOUR IN MEKONG HOMESTAY - Mekong Tours - Can Tho Homestay
Mekong Homestay - 2 DAY TOUR IN MEKONG HOMESTAY - Mekong Tours - Can Tho Homestay
Can Tho Homestay Tour – Mekong Homestay – 2 day tour in Mekong - Homestay in Can Tho - Homestay in Mekong - Mekong Lodge - Best Homestay in Can Tho
Can Tho Homestay Tour – Mekong Homestay – 2 day tour in Mekong - Homestay in Can Tho - Homestay in Mekong - Mekong Lodge - Best Homestay in Can Tho

Can Tho Homestay Tour – Mekong Homestay – 2 day tour in Mekong - Homestay in Can Tho - Homestay in Mekong - Mekong Lodge - Best Homestay in Can Tho
Can Tho Homestay Tour – Mekong Homestay – 2 day tour in Mekong - Homestay in Can Tho - Homestay in Mekong - Mekong Lodge - Best Homestay in Can Tho



---